It's Time To
FADE, RELAX, DREAM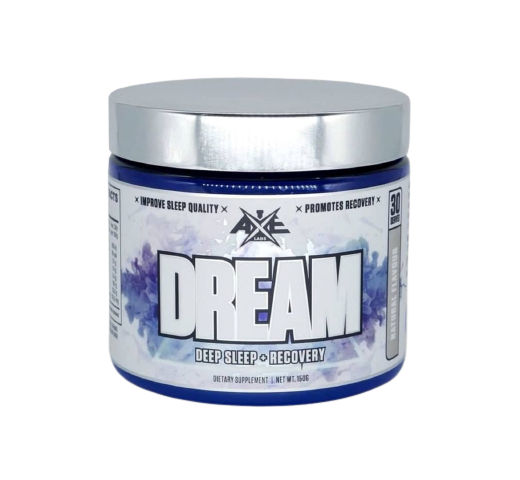 Say goodbye to nightly endless tossing and turning. It's about time to experience your best sleep yet...
DREAM™ SLEEP FORMULA
Switches off a busy mind at night
Helps fall asleep faster and deeper
Feel recharged and refreshed in the morning
Boost energy and focus throughout the day
No grogginess or drawsiness the next day
It's Time To
FADE, RELAX, DREAM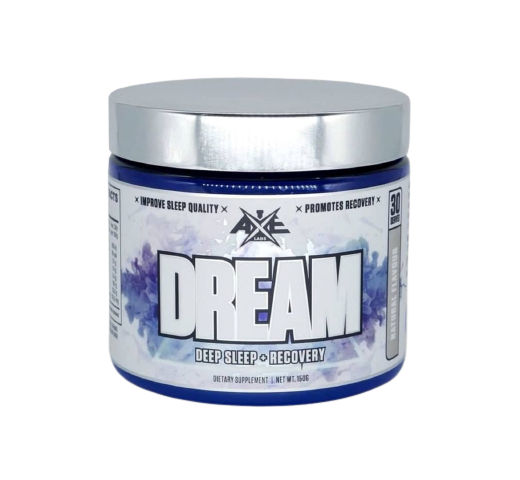 An all-natural way to a better good night's sleep starts here!
DREAM™ is a unique blend of natural yet powerful botanical compounds to help you ease into a restful sleep every night.
Easy To Use! Here's How It Works: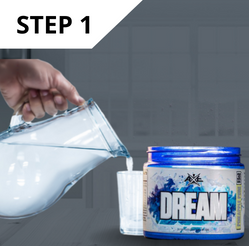 Step 1
Get 200ml of drinking water.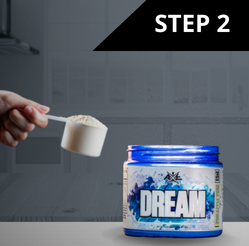 Step 2
Mix 1 scoop (5g) of DREAM.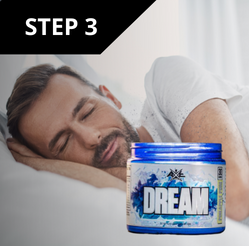 Step 3
Take 30 minutes before bedtime.
Here's What Makes DREAM™ a Potent Natural Sleep Aid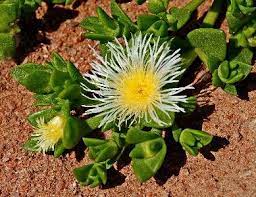 SCELETIUM TORTUOSUM
Also known as kougoed or kanna, this succulent-like ground cover is native to the Western Cape of South Africa. It's traditionally used to help manage anxiety and depression, as well as to aid in enhancing mood, cognitive activity, and memory.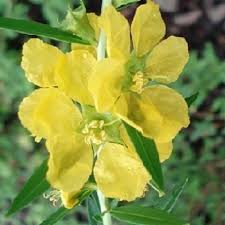 HEIMIA SALICIFOLIA
A plant mainly found in subtropical regions(ex. Mexico and Argentina). An infusion made out of the leaves of this plant is said to help decrease the activity of the central nervous system which helps induce sleep.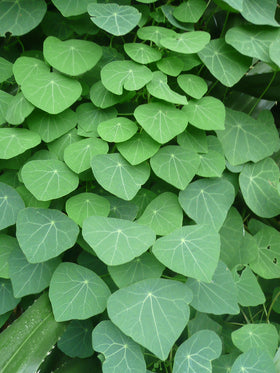 STEPHANIA ROTUNDA
Widely used in African folk medicine to treat a variety of aliments. In addition, it's also used in folk medicine to help enhance memory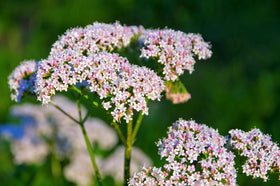 VALERIAN
This plant is native to Europe and parts of Asia, but it also grows in North America. Several studies have found that valerian may help shorten the time it takes to fall asleep and help you sleep better.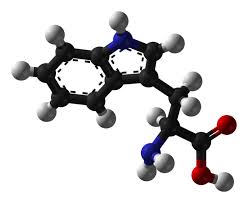 TRYPTOPHAN
Tryptophan is an essential amino acid that has several important purposes and benefits, And among its many health benefits are healthier and better quality sleep and increased emotional well-being.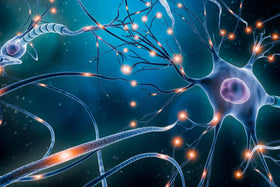 5-HTP
5-HTP has effects on sleep, mood and other body functions that impacts our health and ability to feel good during the day and sleep soundly at night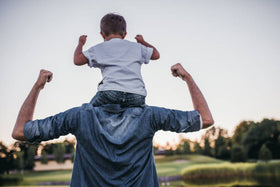 ZMA
Zinc magnesium aspartate, claims to help increase muscle growth and strength while also aiding in improving endurance, recovery and sleep quality
Real People, Real Results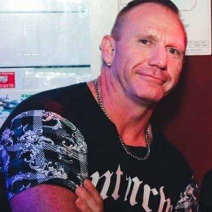 Shane Rolls
One of the best sleep formulas I have ever used..wake up feeling refreshed... I'm a shift worker and almost 50yrs old.. Great work Axe Laboratories.
Rachael Maree
This stuff actually works! I had tried everything before Dream and to be honest, was skeptical as hell. It had been years since I'd had a good night's sleep without waking up atleast 5 times. I take it 30 mins before bed, and now I'm finally getting a solid night's sleep. This stuff is honestly game changer.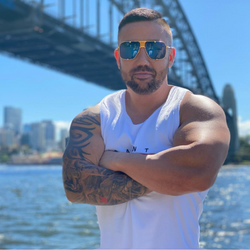 Chris Chan
I can't live with at least half a tub at home.... as soon as it gets past I reorder. The deepest sleep with the best recovery... not residual drowsiness...wake up feeling amazing.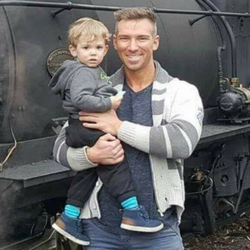 Aaron James
When my 8 month old wakes up 3 times during the night, I wake up around 6:54am and feel like I have been smacked by a truck. When I take dream I can still get up between 5 and 5:30am and start my day feeling great even with the broken sleep.
FREQUENTLY ASKED QUESTIONS
We recommend healthy adults over the age of 18.
Please consult with your local medical/nutrition professional.
Please consult with your local medical/nutrition professional.
We recommend to start with 1 scoop to then if necessary to build up to 2 scoops. To be consumed approx. 20-30 minutes before bed.
By ensuring the lid is sealed at all times and stored in a cool dark place.
We send all of our orders with FREE EXPRESS SHIPPING Australia wide. Express shipping with an estimated delivery time of 1-4 business days. Please be mindful of delays during busy periods.
Axe Laboratories accepts Mastercard, Visa and American Express as well as Debit Credit Cards if your bank allows online purchases with it, we also offer AFTERPAY and PayPal.
After submitting your order online, you'll receive an initial confirmation email with your order details. Once your payment clears and despatch information is available we'll email you an order tracking number.
You can easily track your order status with the tracking number and courier details provided in your dispatch email. To track your order now please click on the tracking details provided to be directed to the service, delivering your package.
Yes! We have a whole space dedicated to this on our Instagram highlights, you can see real customers, with honest feedback, head to Instagram.com/axelaboratories.