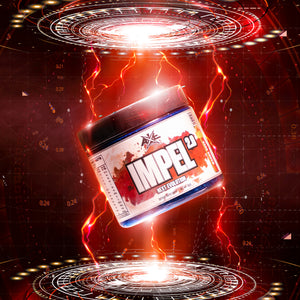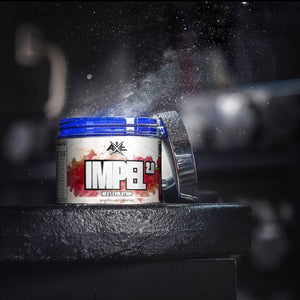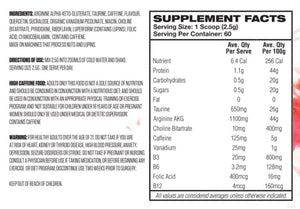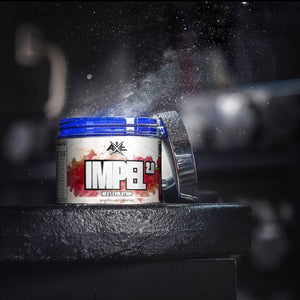 IMPEL 2.0 - CLARITY/MENTAL FOCUS/ENERGY
Axe Laboratories IMPEL has been forged with the objective to OVERCOME our busy daily schedules outweighing our abilities to OVERPOWER when it's needed most.
That moment in time, that hour, that minute, that rush. No turning back. Focus. Dominate. Impel. IMPEL has been researched, applied and formulated from the highest ingredients spanning the Earth. Brought to the surface to reach ones true full potential.
INFORMATION PROVIDED ON THIS WEBSITE IS NOT INTENDED TO BE TREATED AS MEDICAL ADVICE AND SHOULD NOT UNDER ANY CIRCUMSTANCES BE USED AS A SUBSTITUTE FOR A PROFESSIONAL DIAGNOSIS OR PROFESSIONAL MEDICAL TREATMENT OR ADVICE. CONSULT YOUR DOCTOR OR HEALTH PROFESSIONAL BEFORE COMMENCING ANY NEW NUTRITION OR SUPPLEMENTS.